Full Flower Super Moon: Get Ready for What is Revealed!
The full moon lunar eclipse on May 26th is one powerful super mama of a moon. Prepare for truths revealed, important information to surface or significant data to emerge and inform important decisions you are now ready to make. Coupled with Jupiter in Pisces, this moon is ready to get to work and clear the pathway, lift any illusions, and set a course toward more honest and truthful endeavors as you plough toward a more authentic self this year.
This final full moon of Spring is also known as a Full Flower Moon in honour of the colorful blossoms this time of year. But it comes with a shadow: watch the next 2-4 weeks for certain truths to reveal themselves as they come out of the shadows. These truths tie into the seeds you planted earlier this month as you set new intentions to cultivate in the next 6 months. November is that month in which we should see fruits of our labours and we might as well shed maximum light on those flowers so that they can fully bloom.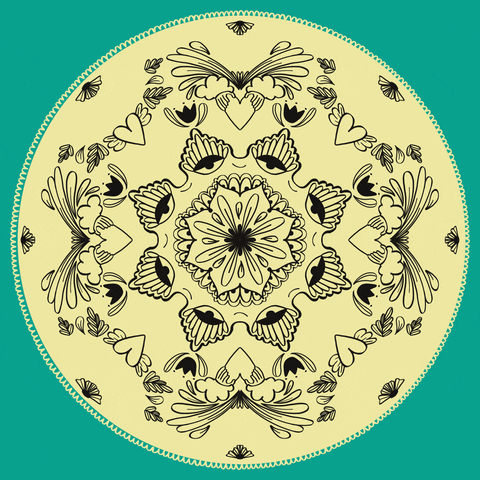 There is more to this moon: in Sagittarius, the last fire sign of the zodiac, you could see rapid opportunities come to light. Hidden information could surface and it might feel like a missing piece to a puzzle you have been trying to solve. An answer could arise to a question you have been riddling. In any event, try not to act on anything right away as Mercury is in retrograde from May 29th to June 22nd. Instead, review carefully and have everything ready for response, action, acceptance or signature when the retro is over.
Now, this moon is not acting alone. All eclipses come in pairs, and this one today will be followed by another on June 10th. This next full moon is solar and in compatible air sign, Gemini. Therefore, this Flower Moon will have a one-two punch that sees positive reinforcement to what is revealed now. Stay tuned.
You know I love rituals. And this is a full moon in a fire sign. To complete this cycle, I recommend a burning ceremony. You can burn a candle, incense, or a totem. You can also light a great fire outdoors. Whatever your choice, follow the cycle of the fire as it ignites, burns and subsides with a small closure prayer like this one from The Inner Voice:
I am now choosing to release any and all
thoughts, forms, beings, situations and energies that are no longer of service to my highest and greatest good...
across all planes of my existence, across all universes, and across all lifetimes.
I ask that all energies that are less than love be transmuted for the highest good.
And so it is.
Be well folks,
Anamchara
#tarot #fullmoon #flowermoon #supermoon #releaseprayer #Sagittarius #lunareclipse #mercuryretrograde #retrograde #Mayfullmoon2021